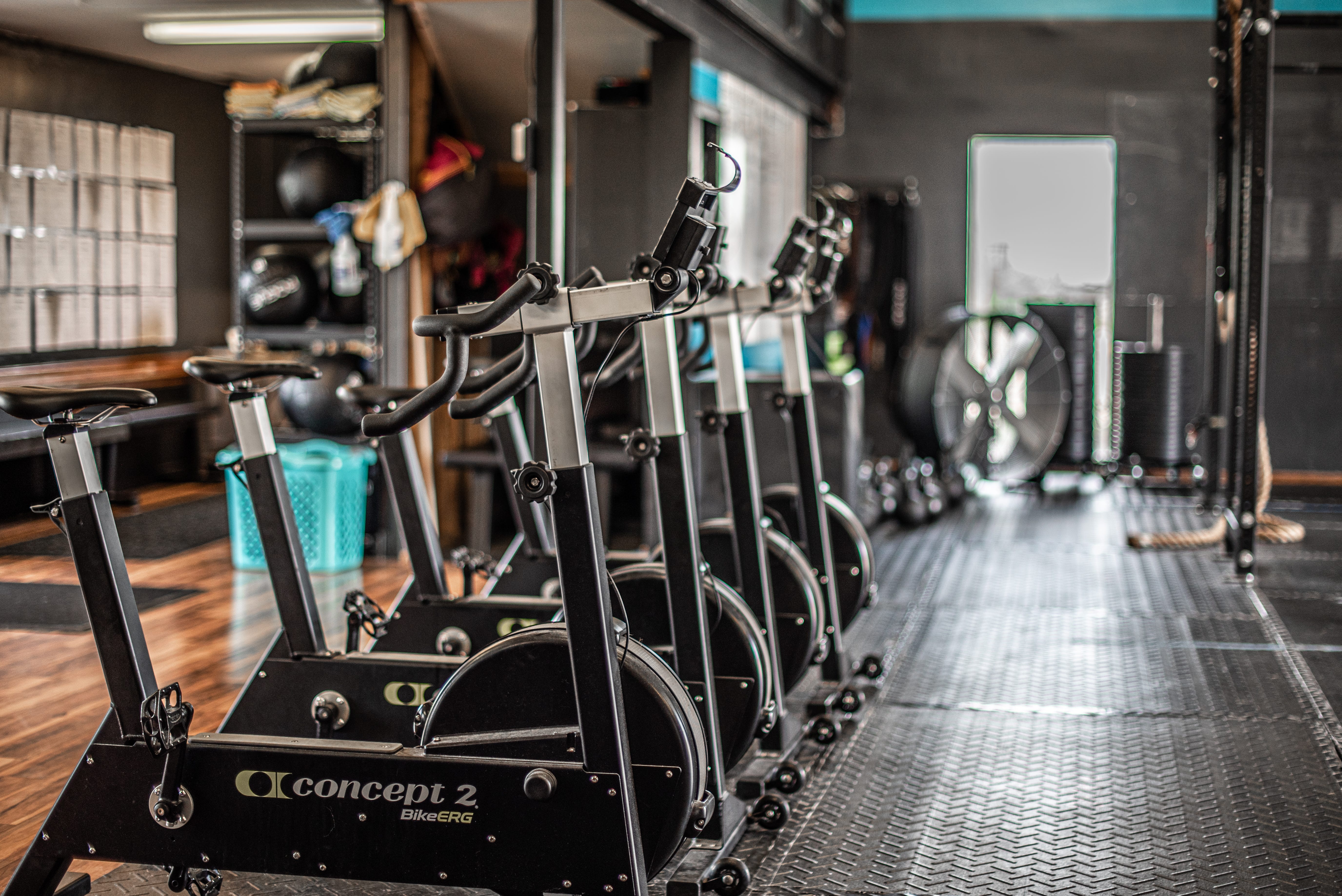 No Contracts!
"I highly, highly recommend Plus Ultra Fitness to everyone"
Membership Pricing
You aren't paying for just a "Gym Membership" at Plus Ultra.

You are paying for:


Coaching
Accountability
Relationships
Community

And what do these lead to?....RESULTS! What else would you expect from a program designed by a double-boarded doctor with 20 years of fitness experience?

That's what you get with a gym membership at Plus Ultra.




Monthly Pricing


We HATE contracts, and we're assuming you do too. Instead, we developed our monthly rates with the option of purchasing multiple months for a discounted price.

Check them out:
----------------------------------------------
FLEX: 9 Workouts for $99/month (Recommended for NEW Members)
+ Unlimited Open Gym
------------------
UNLIMITED: $165/Month For Unlimited Workouts
+ Unlimited Open Gym
----------------------------------------------
Want To Be Rewarded For Your Dedication??

3 Months Up-Front:
$445 for Unlimited Workouts
(Save $50)