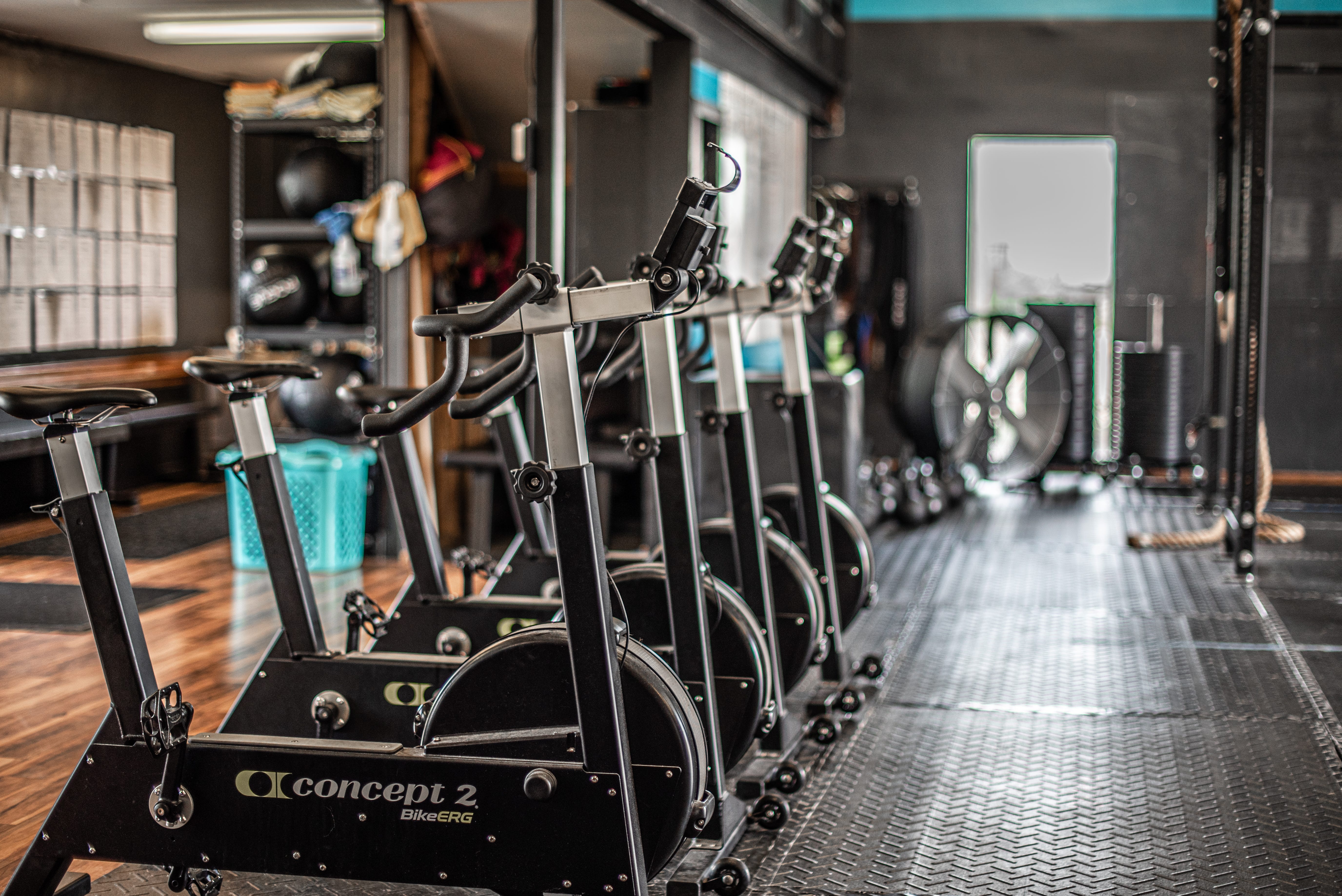 No Contracts!
"I highly, highly recommend Plus Ultra Fitness to everyone"
Personal Training and Pricing
Personal training can be utilized for your regular training program or specific skill development. Work with one of our expert coaches and receive personalized training specific to you and your needs. We offer individual and small group (up to 3 people) training (discounts apply as more participants are added to sessions).
1:1 Training (45 minutes): $60
1:1 Training (60 minutes): $70


Remote Programming
Take the guesswork out of your workout! This is perfect for gyms, groups or individuals looking for something EFFECTIVE and FUN!
*This will require a home gym or a gym membership. We do NOT offer an option for body weight or minimal equipment.