Our Gym Offers
Small Group Workouts
Personal Training
Open Gym
Remote Programming
Member Appreciation Events
Community Outings
Clinics
and MUCH MORE!
Your New Fitness Program Awaits
We designed our gym knowing that everyone has different fitness needs. Taking advantage of our small group or personal training sessions that offer constant variety combined with intelligent balance, keeps you on your toes while having fun (Yes, we just said "fun" and "gym" in the same sentence). Our team is there for you whether you want to burn fat, increase muscle mass, get faster, or simply feel more productive.
Our gym is run by a double-boarded doctor, so we're here for you when you have injuries. Since we have experience in chiropractic and physical therapy, we know the workouts that will help you heal and get back to your best self faster. Do we really need to say more? Trust us when we say that Plus Ultra Fitness is the gym that you've been waiting for.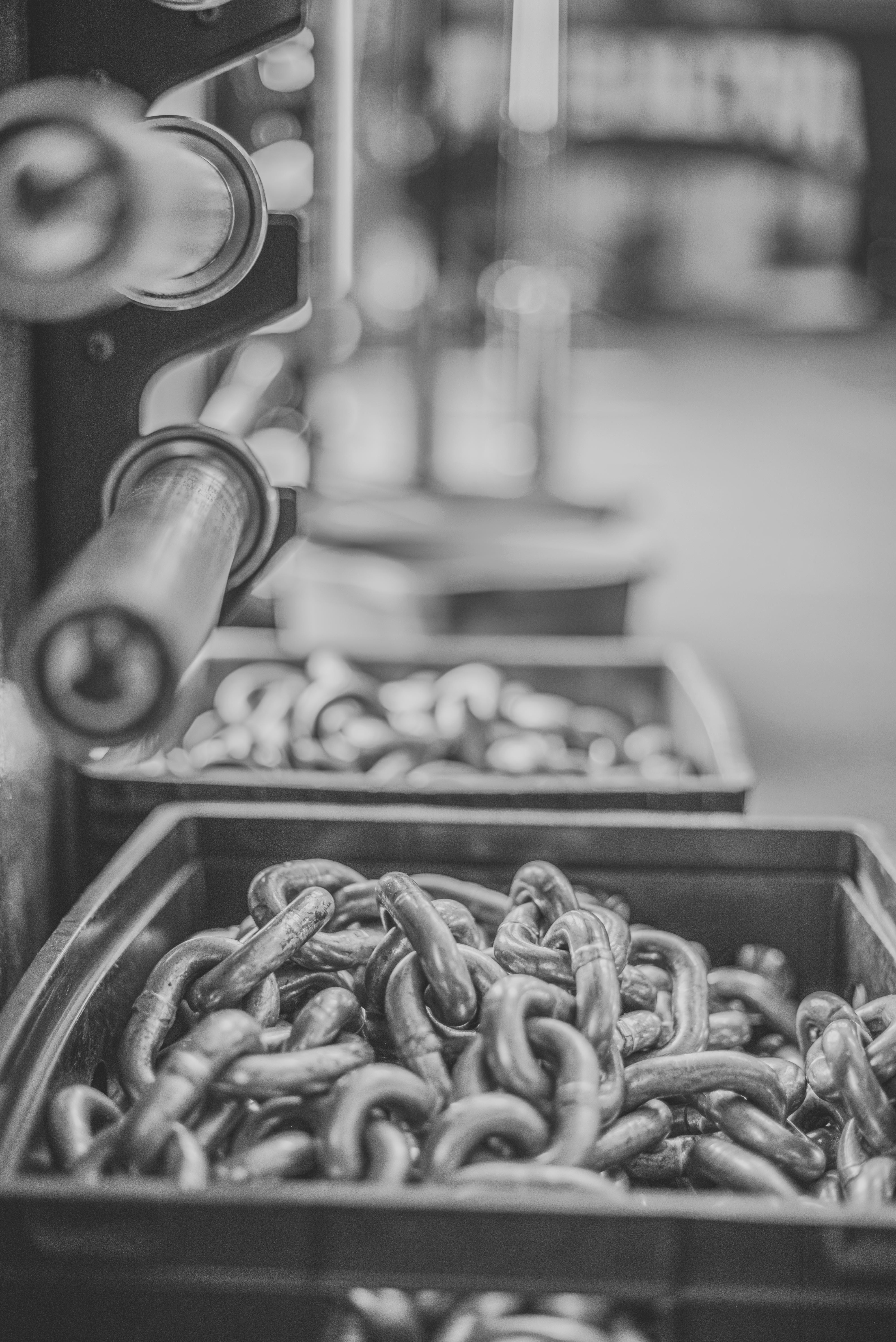 You aren't paying for just a "Gym Membership" at Plus Ultra.

You are paying for:

Coaching
Accountability
Relationships
Community

And what do these lead to?....RESULTS! What else would you expect from a program designed by a double-boarded doctor with 20 years of fitness experience?

That's what you get with a gym membership at Plus Ultra.