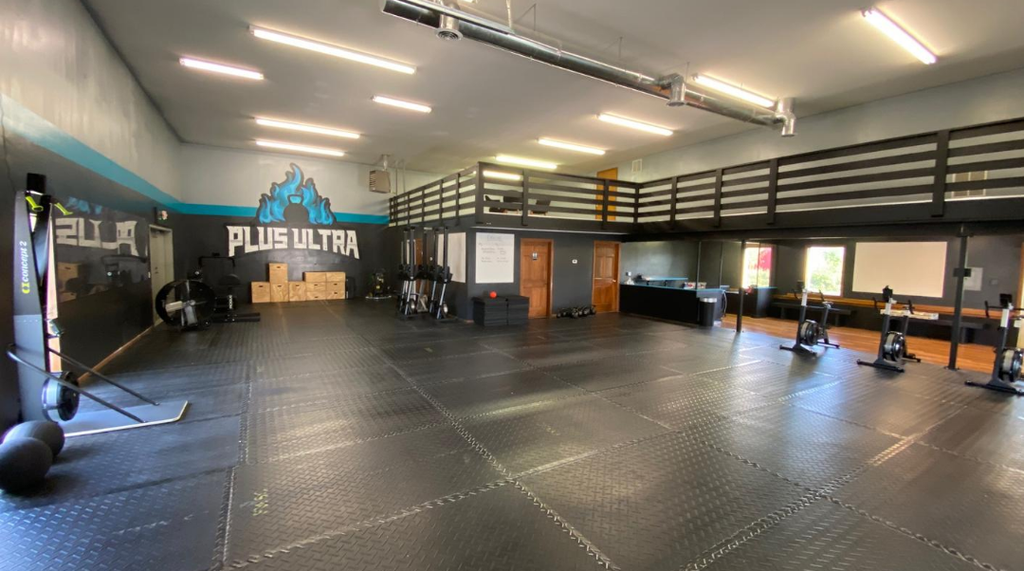 We Offer Awesome Workouts
All Fitness Levels Welcome. Strength + Cardio Training
Call Or Book Below
(260) 222-7006
Coaching, Accountability, Relationships, Community.
Why We Aren't Just a Gym
Plus Ultra Fitness offers both open gym AND semi-private training options. We are here to help you crush your fitness goals. No matter your fitness level or experience, we will obsess over your success. Whether you are looking for better health, weight loss, strengthening, or stress relief, we have you covered.


Our expert programming was developed by a double-boarded doctor with 20+ years of fitness experience. We're here to build lasting relationships, and our strong, close-knit community will help keep you accountable to ensure you reach your goals.

We are not a cookie-cutter gym at Plus Ultra. We have designed unique programs and commit to your success, meaning there is nothing holding you back from feeling the best you have ever felt. Not even old injuries! If you have been looking for a better fitness program in Fort Wayne, IN, you've found the right gym. Our team is dedicated, and has your back.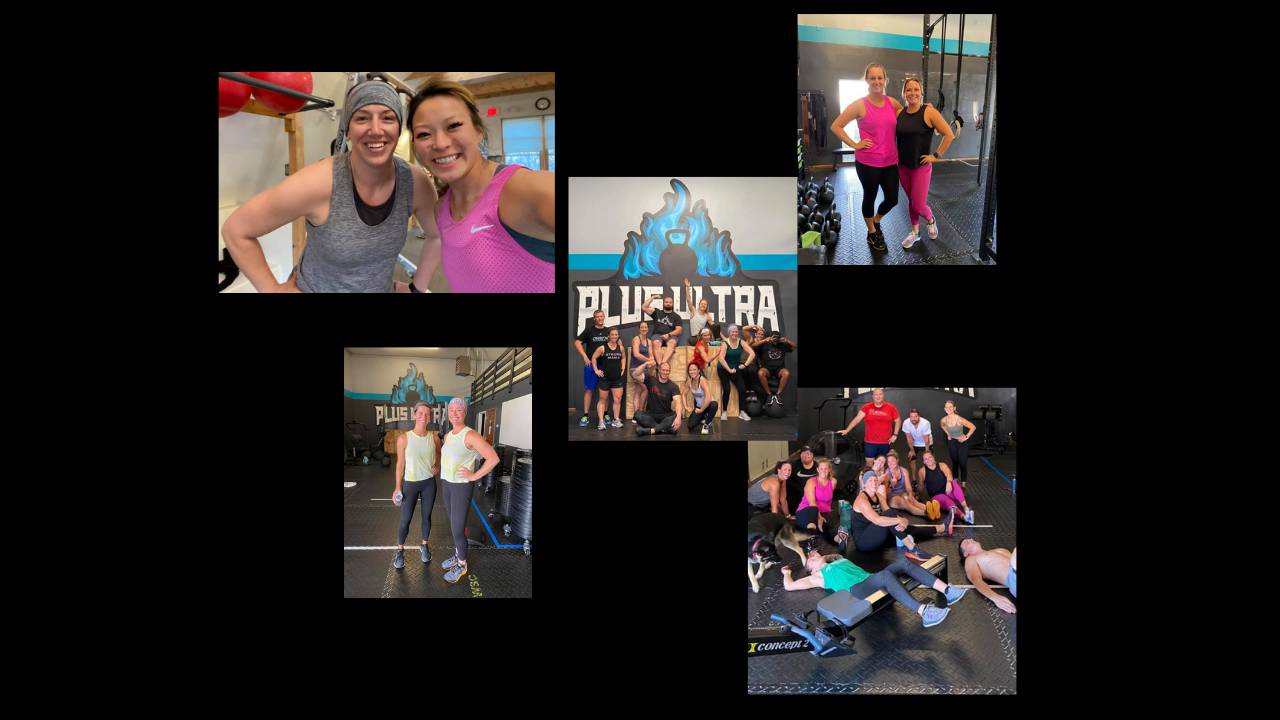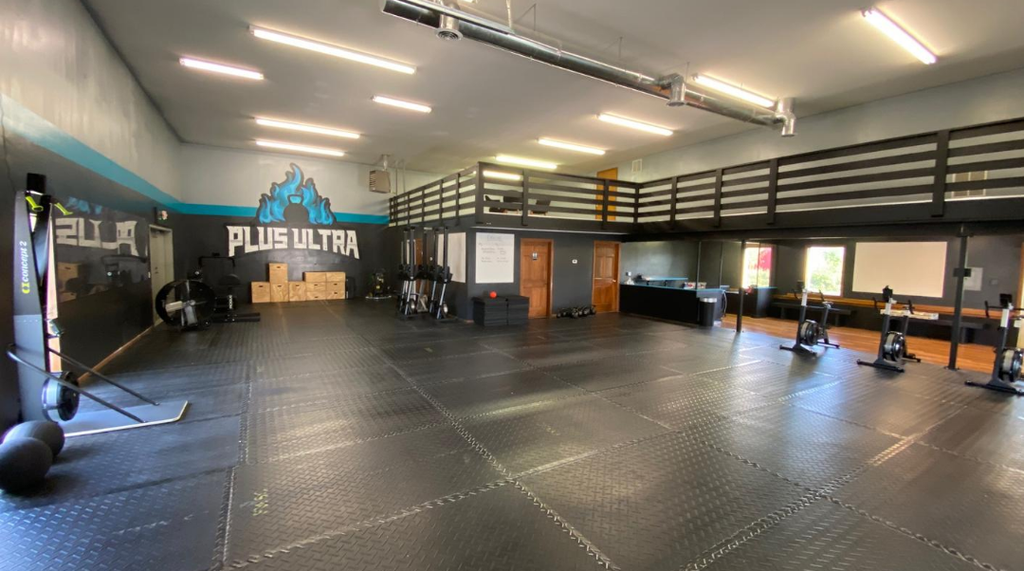 Your New Fitness Program Awaits
We designed our gym knowing that everyone has different fitness needs. Taking advantage of our sessions that offer constant variety combined with intelligent balance, keeps you on your toes while having fun. (Yes, we just said "fun" and "gym" in the same sentence) Or, you could try our semi-private training with an expert coach. This gives you maximum value with access to an open gym throughout the week if you want extra time to pursue your goals. Our team is there for you whether you want to burn fat, increase muscle mass, get faster, or simply feel more productive.

Our gym is run by a double-boarded doctor, so we're here for when you have injuries. Since we have experience in chiropractic and physical therapy, we know the workouts that will help you heal and get back to your best self faster. Do we really need to say more? Trust us when we say that Plus Ultra Fitness is the gym that you've been waiting for.
Our Gym Offers
Small-Group Workouts Fitness Training
Semi-Private Training Open Gym
Personal Training And More!
Let's cross your next fitness milestone together. Plus Ultra Fitness is excited to be working with you, so contact us today!
You may also call (260) 222-7006 for more information. We are located at
122 E Collins Rd in Fort Wayne, IN.
Plus Ultra Fitness Contact Us
Google Maps content can't be displayed with your current cookie settings. Select "Show Content", to view content and agree to the Google Maps cookie settings. Get more info in the Google Maps Privacy Policy. Opt-out here at any time: cookie settings.
Show Content
Address and Phone Number
Plus Ultra Fitness
East Collins Road 122
Fort Wayne 46825
United States
(260) 222-7006
Opening hours
Monday: 5:00 AM-7:00PM
Tuesday: 5:00 AM-7:00PM
Wednesday: 5:00 AM-7:00PM
Thursday: 5:00 AM-7:00PM
Friday: 5:00 AM-7:00PM
Saturday: 9:00 AM-11:00 AM